WATSONVILLE JUNE 19-20, 2021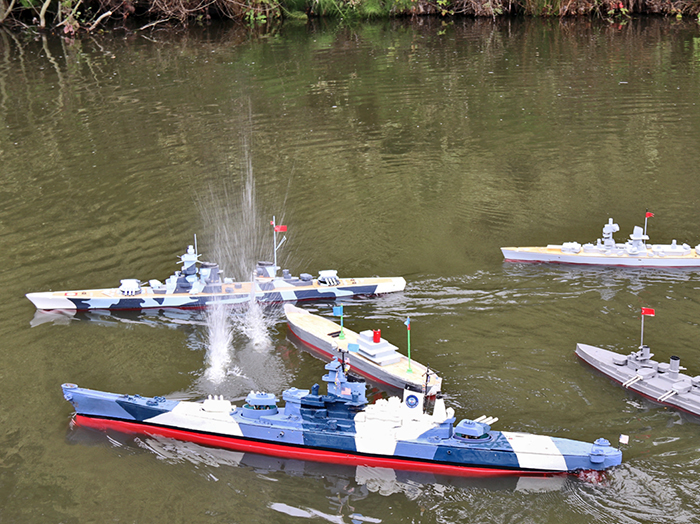 May 19 - 22 at the San Mateo County Event Center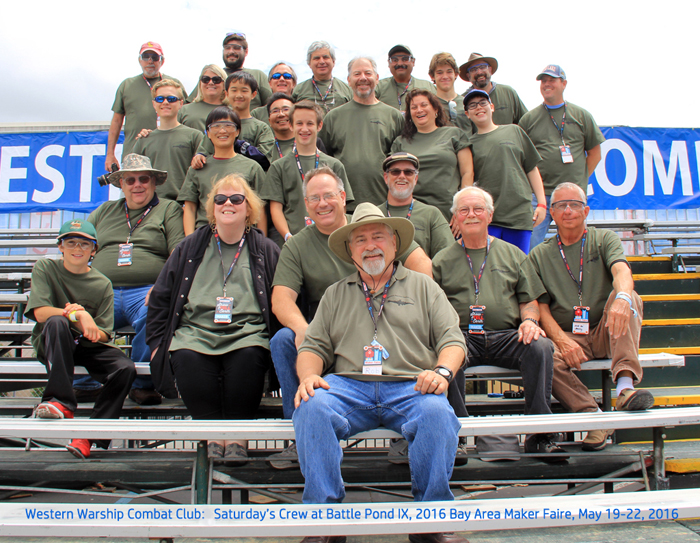 Giving the Battle Pond the old heave ho - Sunday, May 18th
Above: Video of one of the battles on May 17th, 2015. (video by Ken Romero) Sorry, no time to edit...
Above: The Heat of Battle! May 17th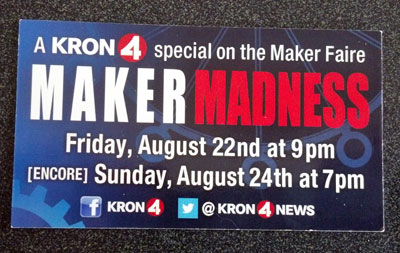 Above: Watch us on KRON 4 Maker Madness in August!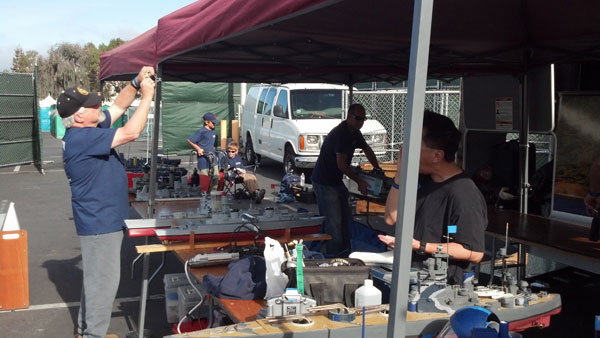 Above: Getting Ready For Battle, Saturday, May 17th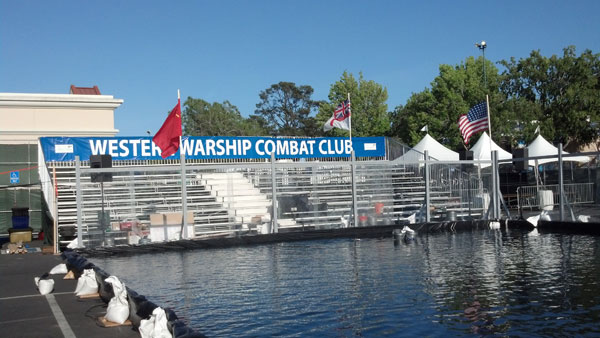 Above: Setting Up the Battle Pond on Friday, May 16th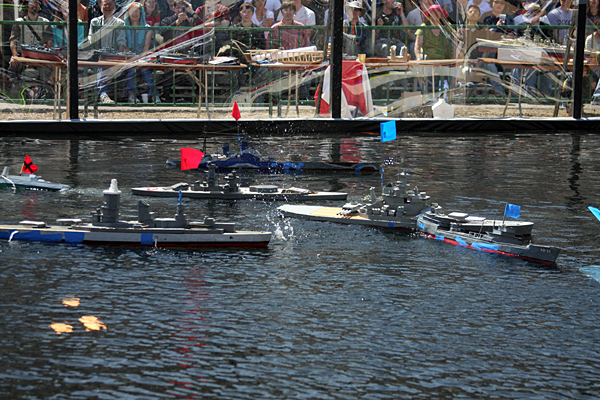 Come join WWCC, SFMYC and The Sub Committee for two days of nautical fun at the 2014 California Maker Faire, May 17th & 18th. More details on Maker Faire can be found by clicking here. Pictured above: Axis vs Allies combat at the 2013 event.

Maker Faire 2014: May 16 - 18: WE NEED YOU!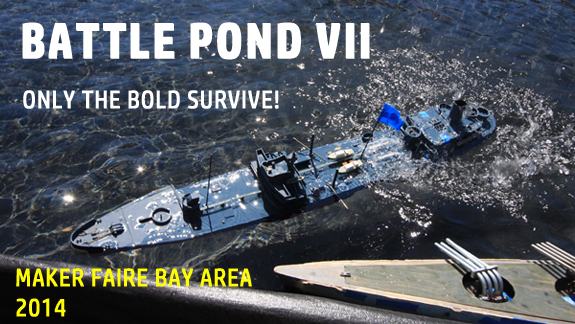 Interested in contacting us? Fill out the inquiry form here.

Interested in seeing Maker Faire coverage? SEE VIDEOS BELOW


WWCC Fast Facts